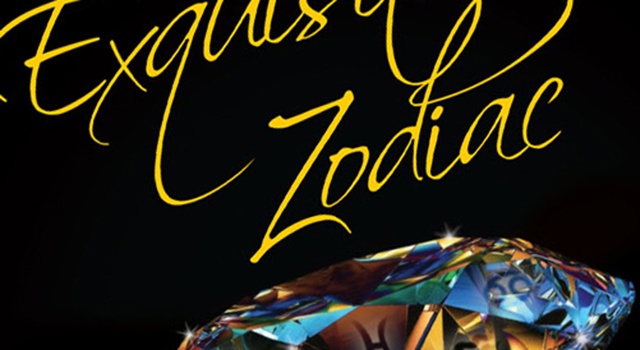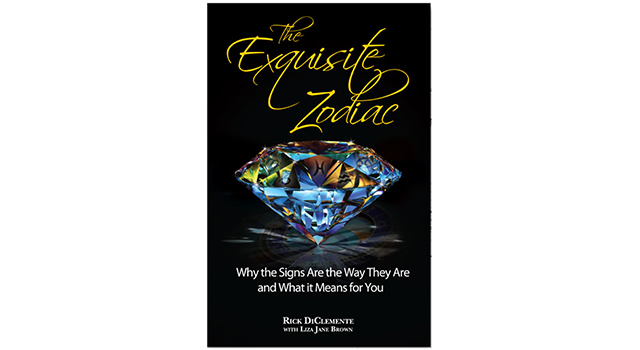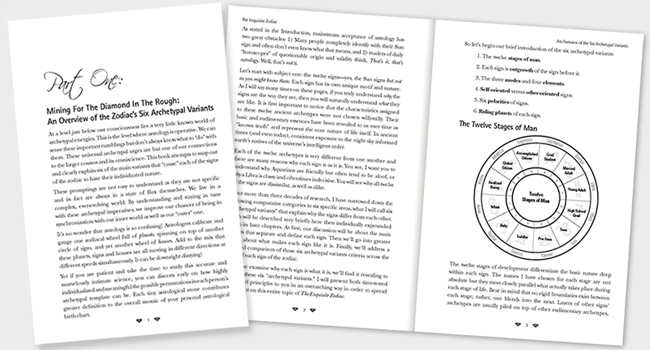 Worked closely with the author to capture his vision of his book, including cover design, graphic and typography of the entire book. Also converted the book to digital media. Designed website for client promoting his business and book  www.starself.com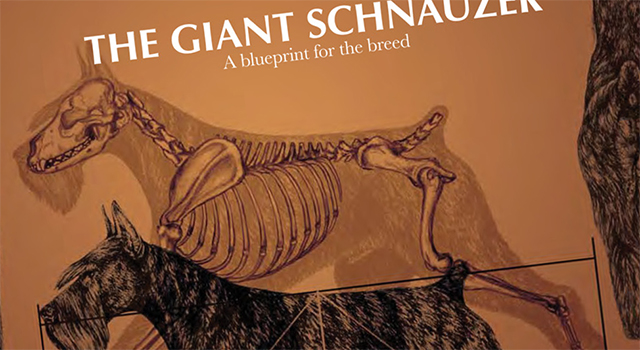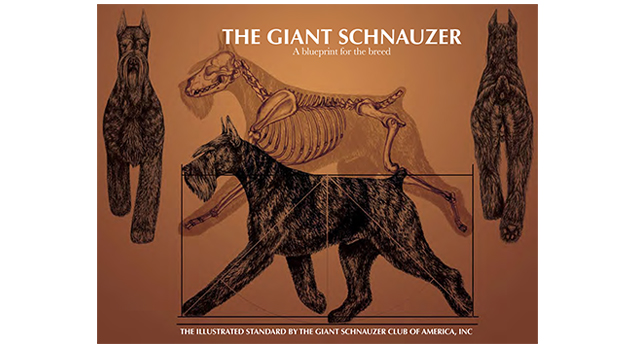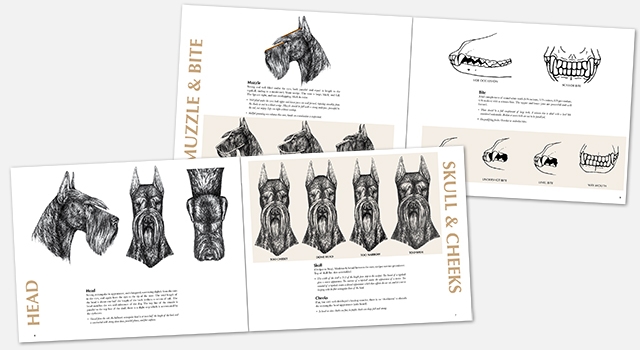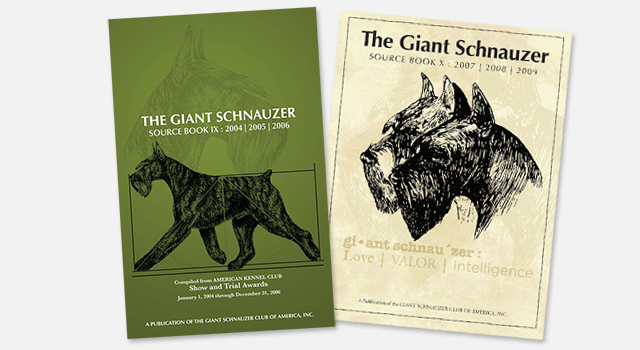 Layout and design of Illustrated Standard for the Giant Schnauzer Club of America. Layout of entire publication utilizing illustrations that were provided, retouching illustration to show ideal dog. Created companion books and poster.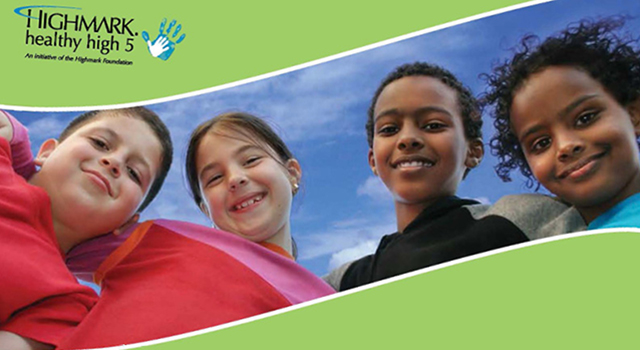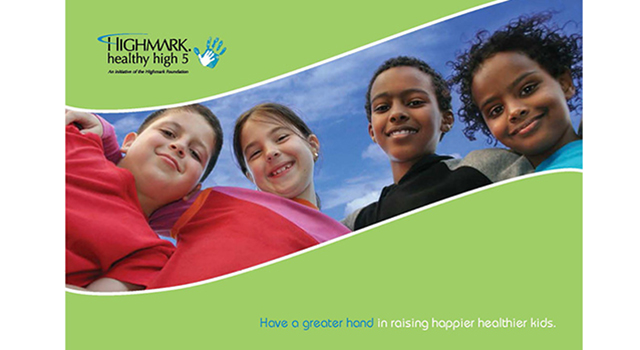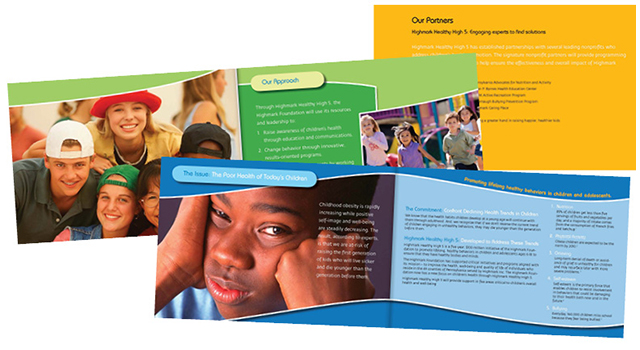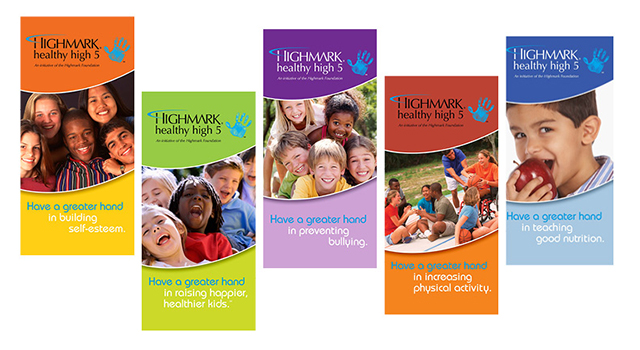 Designed brochure and banners based on the established ad campaign, utilized the color palatte. Selected stock photography and retouched as necessary.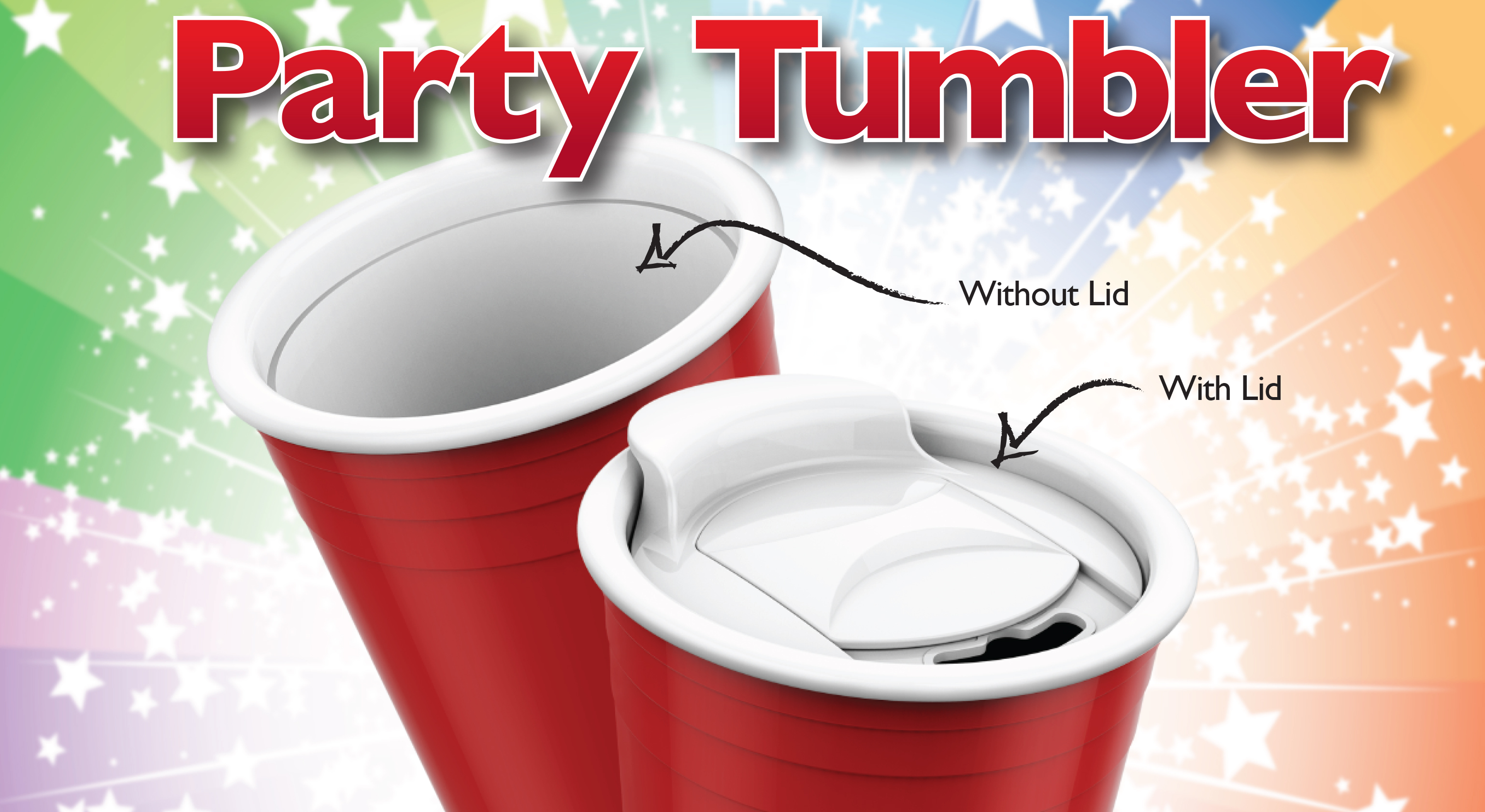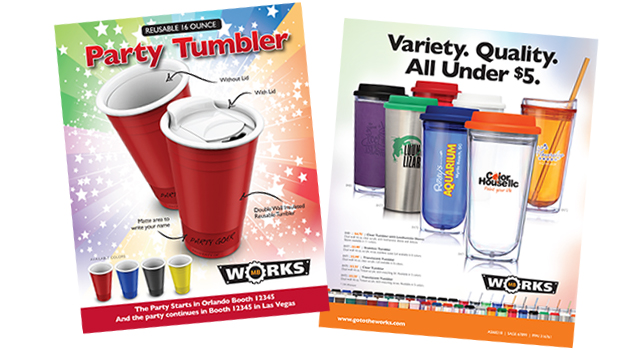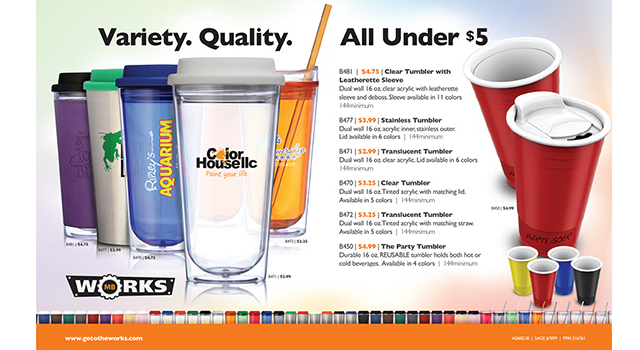 Developed creative from various product shots. Single page ad featuring the new "Party Tumber" beverage cup and single ad showing great products under $5, then combining two ads into one spread, all ads were for featured in trade publications. Added logos to products and created groupings using photoshop.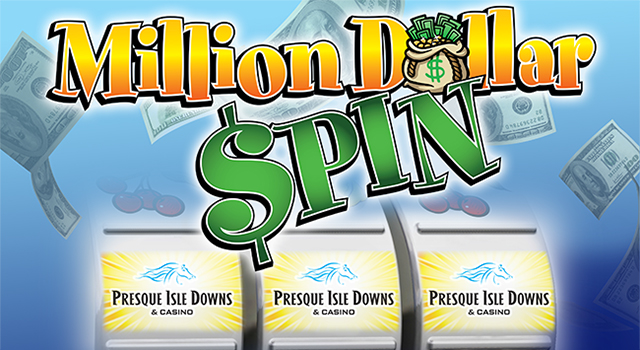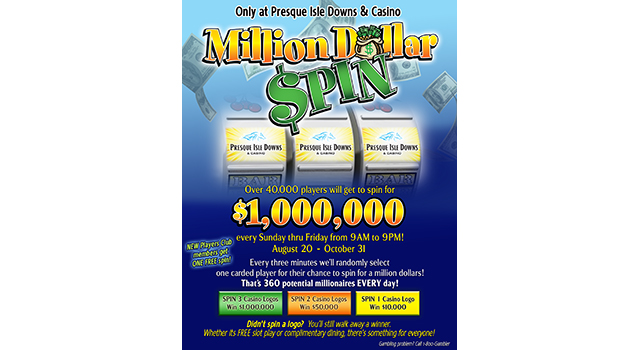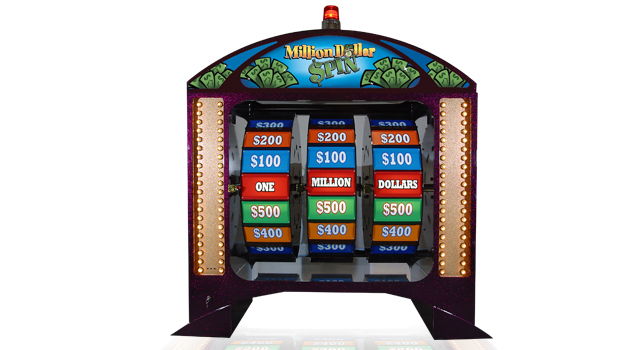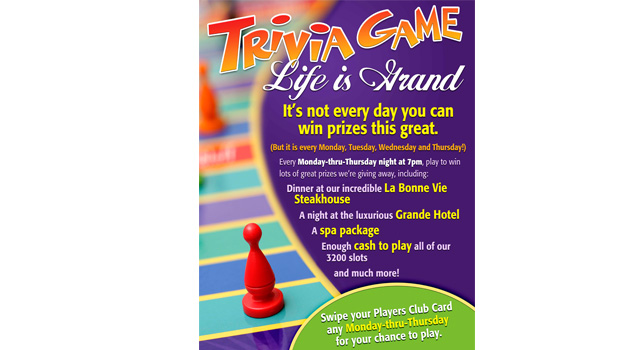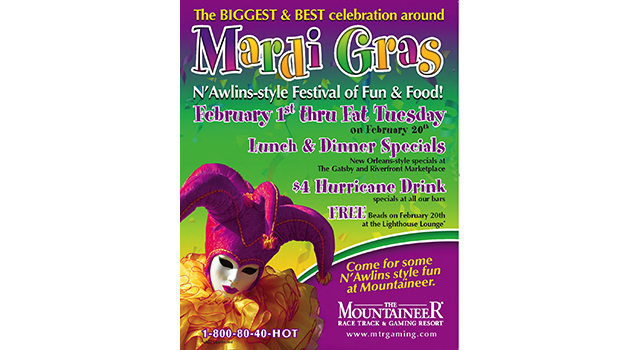 In-house game promotions for casino new games that were available to play, also created artwork for the machines.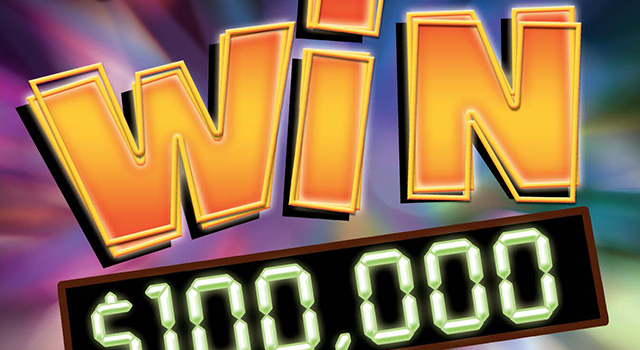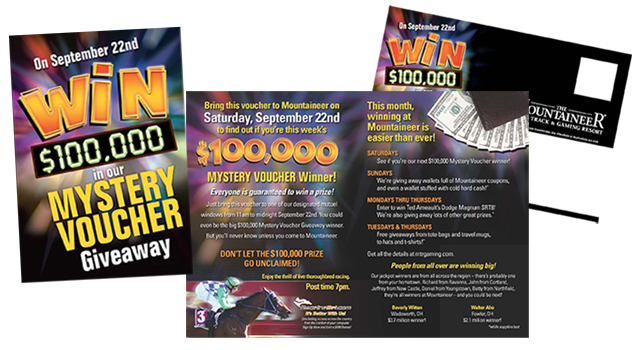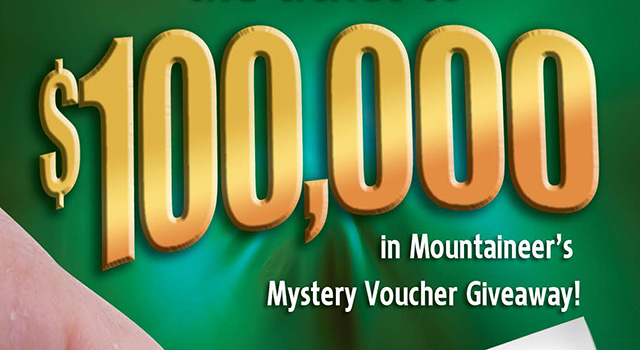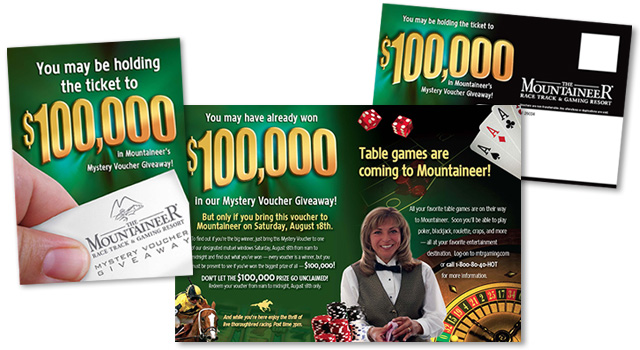 Designed direct mail piece for game promotion including copy writing.